Recently my family and I traveled to the North Georgia Mountains for Spring Break! I carried my Lily Jade Meggan in the BEAUTIFUL Old English leather as my road trip/travel bag. I LOVE the leather from Lily Jade, especially the Old English leather. It's so buttery soft and rich in color. Today I'm sharing a detailed review of the bag and going through EVERYTHING I had packed inside!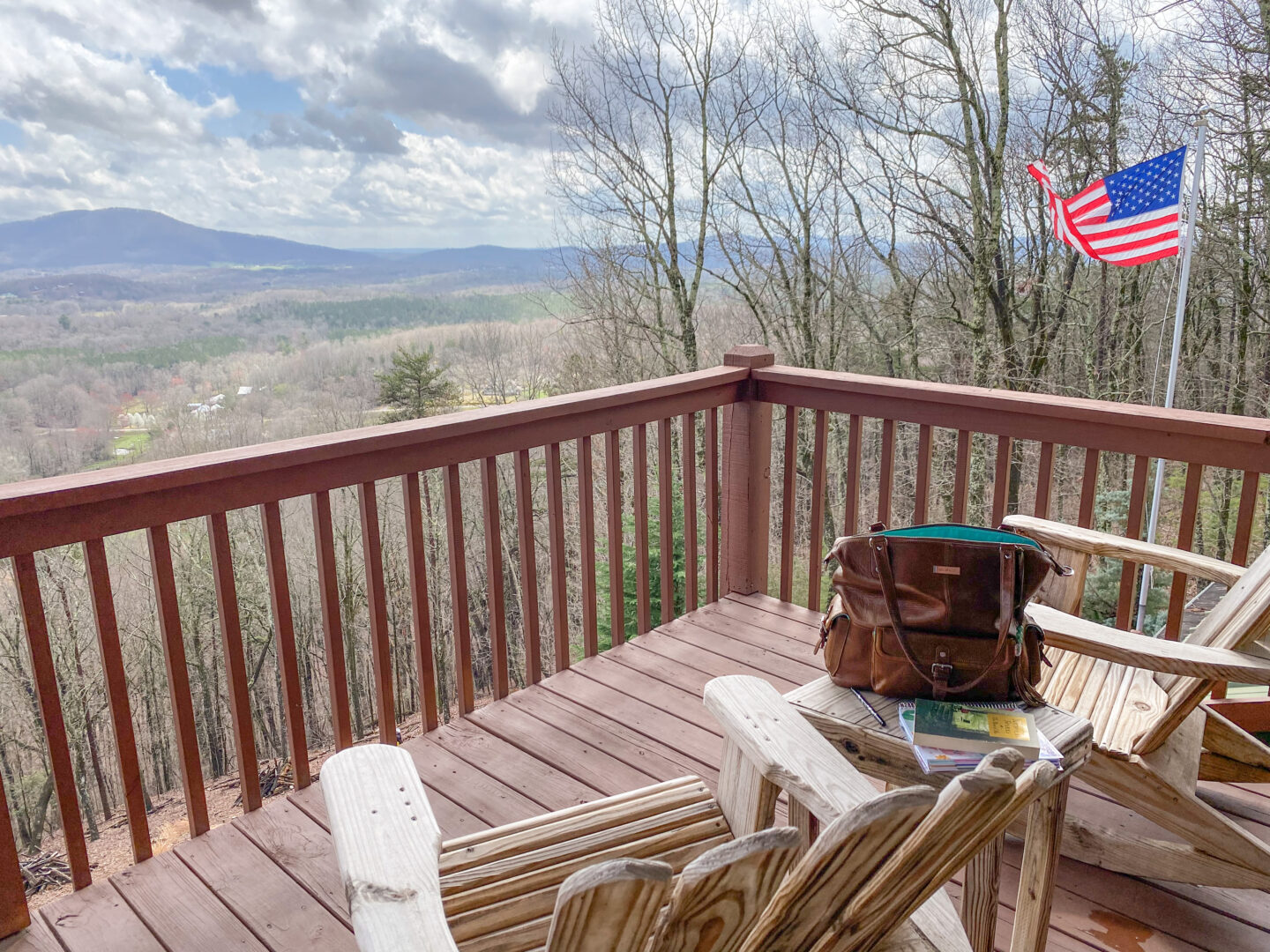 I have this bag packed to the max today!!! It's full of everything I needing for our 8+ hour road trip to the mountains and the week we were there. I did bring along a smaller backpack to carry when we went into town and just transferred the items out of here we needed. It worked out great! Here are some shopping links for the items inside this Mary Poppins bag….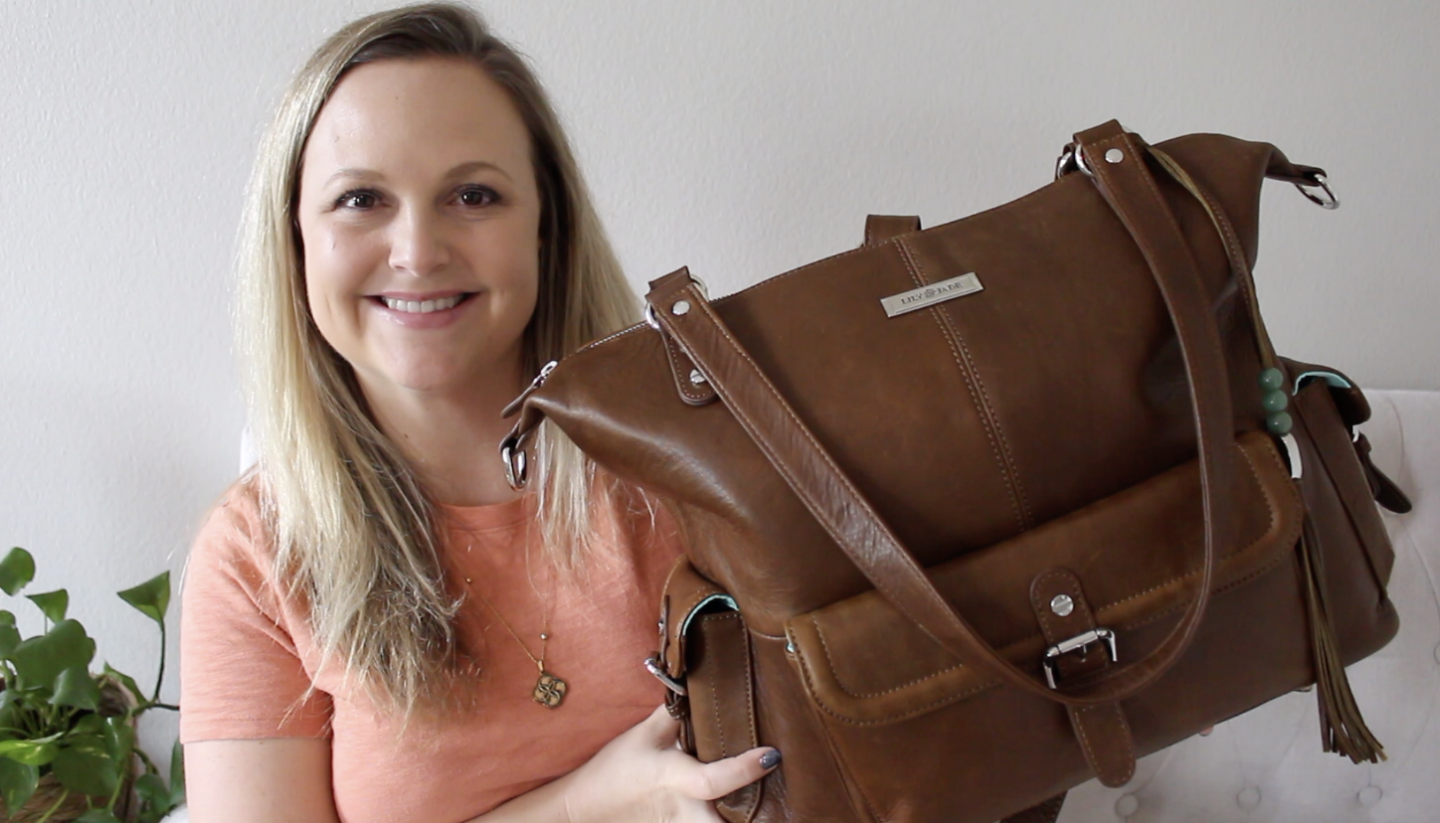 Videos mentioned in today's YouTube video that may be helpful…
I think that does it for today's post! Looking for a link to a product mentioned today or in one of my IG/TikTok posts? Try HERE: https://gatormom.com/shop-my-favs Some links featured on this post and linked throughout my website may contain affiliate links. Thanks so much for shopping through them. I appreciate you always thinking of me! 🙂
Have the BEST day!
Ashley 🙂