Happy Friday Friends! I hope everyone has had an awesome week! Welcome back to another Five Friday Favorites! I'm super excited for today's post and video! I'm sharing a FULL packing video of the Ju-Ju-Be Million Pockets Backpack AND then comparing their 5 largest style backpacks! I get tons of questions about which backpack is bigger and what can fit in this one verse this one…I think this video will answer a lot of those type questions. If you're trying to decide between a Ju-Ju-Be backpack style, this post/video is for you!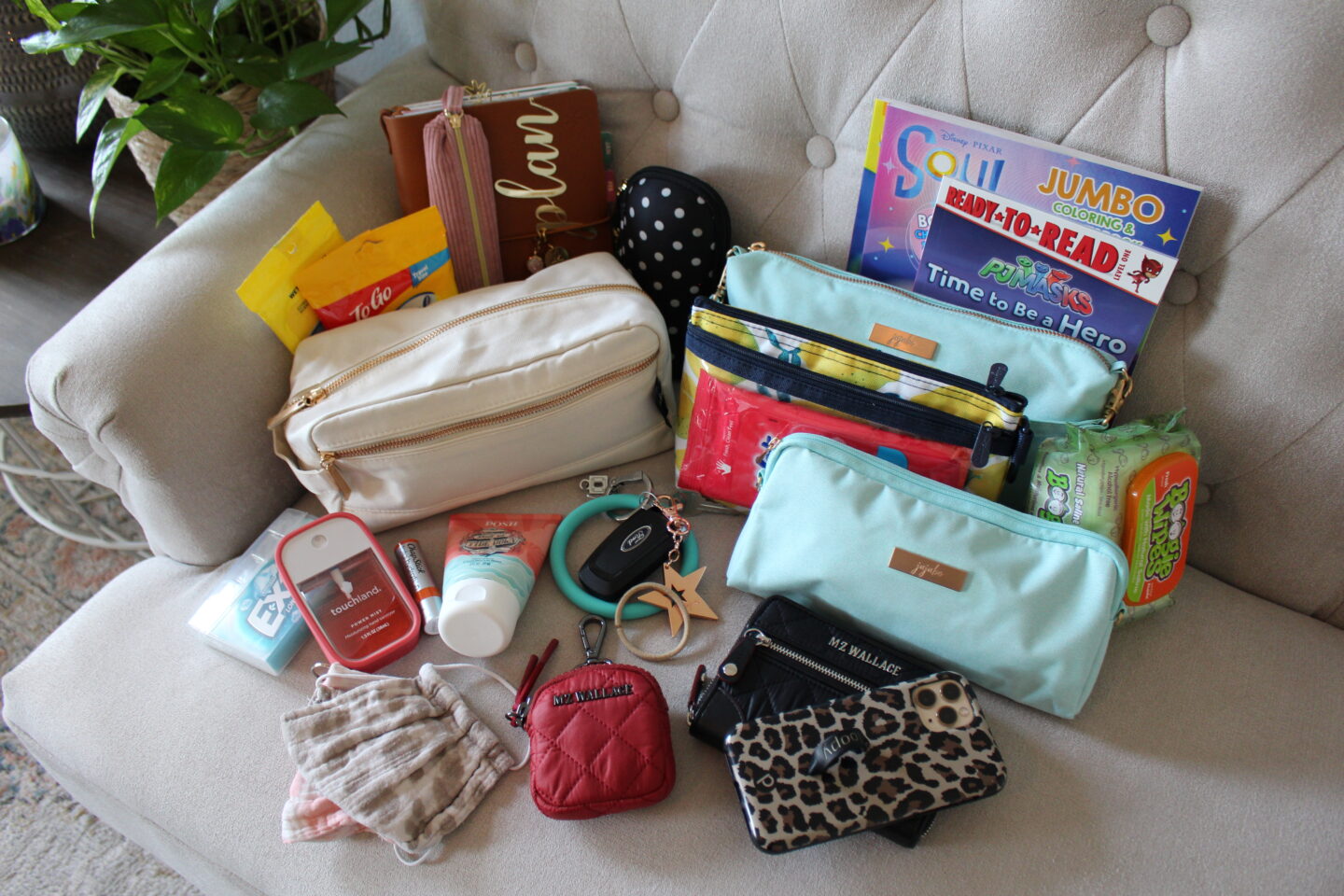 Products Mentioned in Today's Video:
Ju-Ju-Be Million Pockets Backpack in Caramel Latte! SHOP HERE!
Ju-Ju-Be Be Right Back in Pebble Chromatics! Shop HERE!
Ju-Ju-Be Zealous Backpack in Olive Chromatics! Shop HERE!
Ju-Ju-Be B.F.F in Navy Duchess! Shop HERE!
Ju-Ju-Be Be Packed in Amour des Fleurs! Shop HERE!
I think that does it for today's post! Looking for a link to a product mentioned today or in one of my IG/TikTok posts? Try HERE: https://gatormom.com/shop-my-favs Some links featured on this post and linked throughout my website may contain affiliate links. Thanks so much for shopping through them. I appreciate you always thinking of me! 🙂
Have the BEST day!
Ashley 🙂