I love when Thirty-One has a new catalog release! They only release a fresh one twice a year…spring/summer & fall/winter. My favorite one every year is always the spring/summer release. I just love all the bright fun colors and prints! This catalog did not disappoint! I'm so excited for some of the new styles they have introduced and the prints are to die for!!
I was going to do a detailed first look video like I typically do, and still may, but decided to jump right into a packing video because I was that excited! I truly feel like this everyday essentials tote is going to be life changing for your on-the-go organization this season! It's so perfect for beach, pool, park, sports and ALL THE THINGS!
Products Mentioned In Today's Video: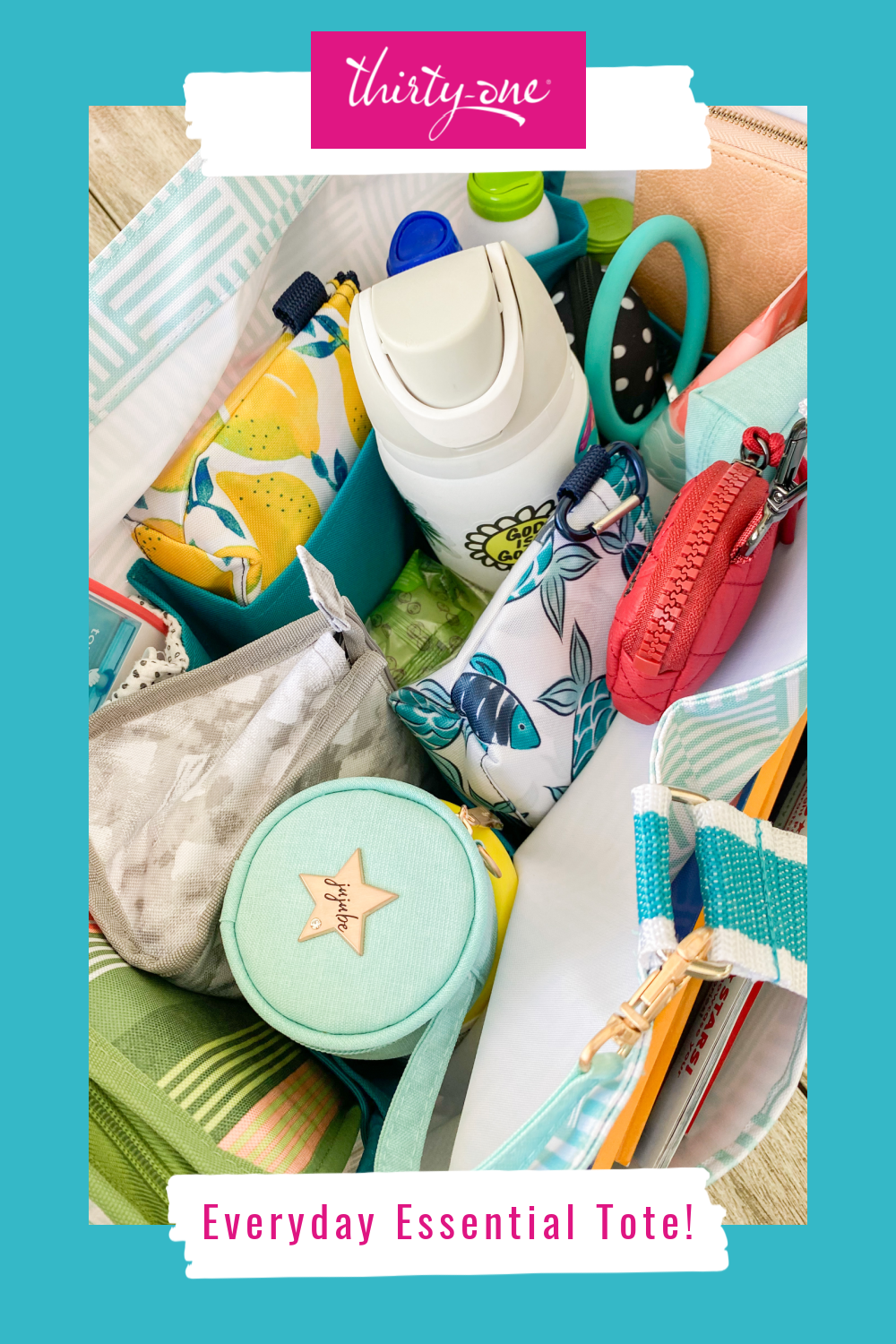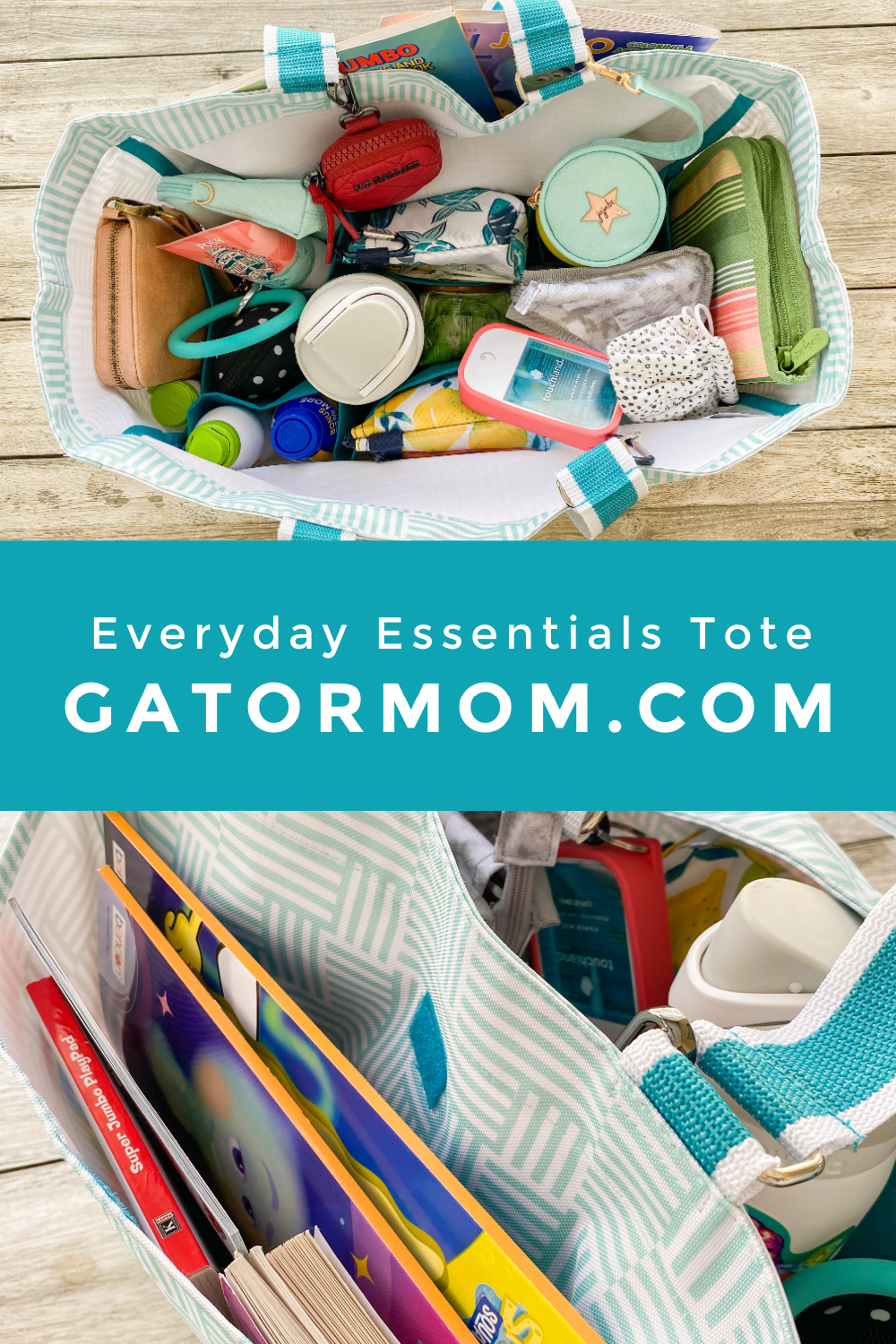 I think that does it for today's post! Looking for a link to a product mentioned today or in one of my IG/TikTok posts? Try HERE: https://gatormom.com/shop-my-favs Some links featured on this post and linked throughout my website may contain affiliate links. Thanks so much for shopping through them. I appreciate you always thinking of me! 🙂
Have the BEST day!
Ashley 🙂