Hey friends, Welcome Back to my blog! Today I'm sharing the much loved, Cindy Tote from Thirty-One. This tote has been around for YEARS!! In fact, it was one of my very first thirty-one styles ever purchased 15+ years ago! I haven't owned it in awhile but new I wanted to grab it again when it was released in this print. I absolutely LOVE it! It has a simple, classic and comfortable look and feel to it! Head over to my YouTube channel, which I'll share below, to see a detailed review and packing video of this tote! I'll be sure to link the items found in today's bag below. Feel free to reach out if you can't find something you're looking for.
Shop Products From Thirty-One HERE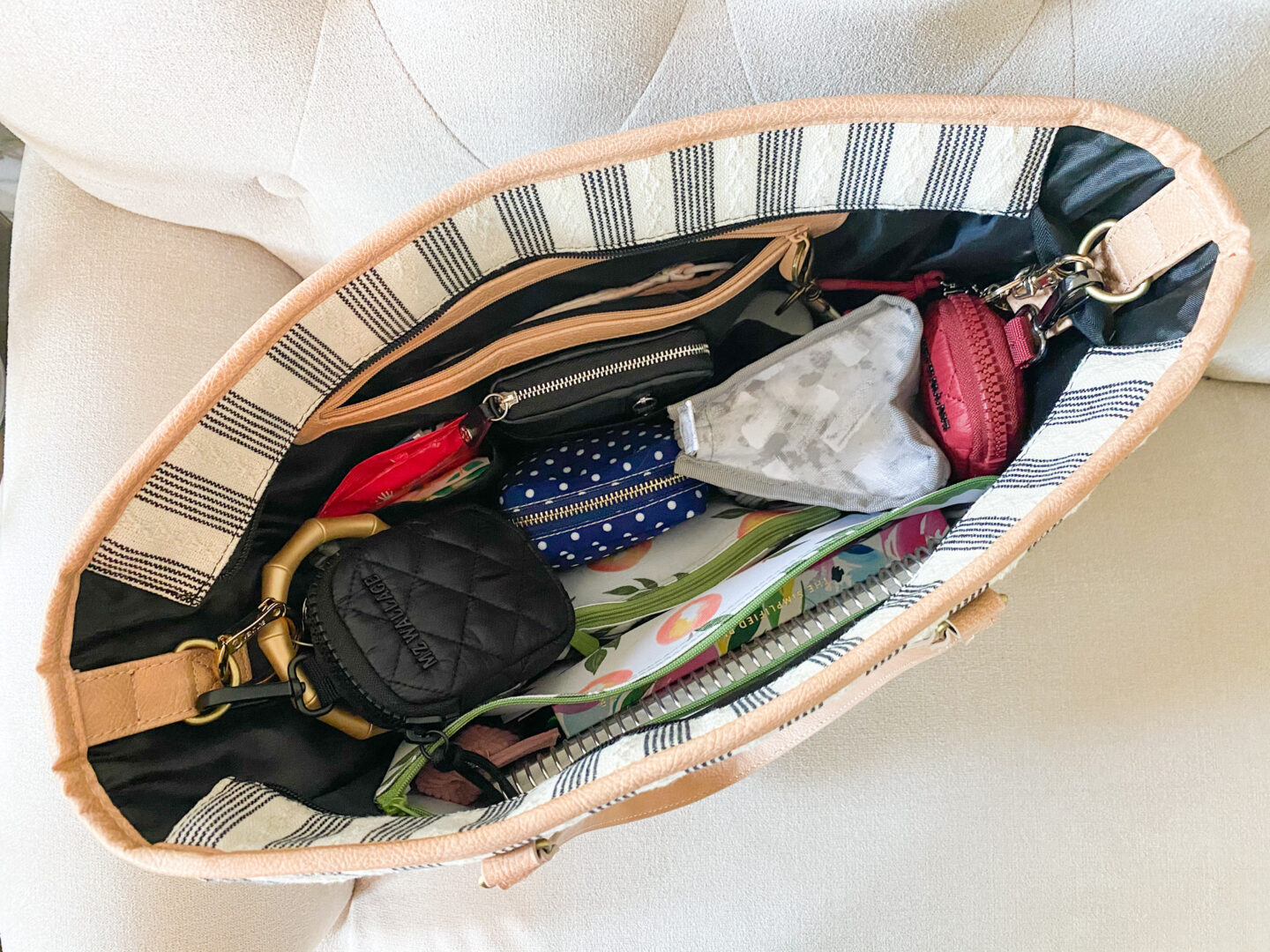 Below are links to items shared today:
Check out these other videos that may be helpful with today's post:
I think that does it for today's post! Looking for a link to a product mentioned today or in one of my IG/TikTok posts? Try HERE: https://gatormom.com/shop-my-favs Some links featured on this post and linked throughout my website may contain affiliate links. Thanks so much for shopping through them. I appreciate you always thinking of me! 🙂
Have the BEST Day!
Ashley 🙂