It's no secret how HUGE of a fan of Lily Jade I am so naturally I would be pretty pumped to hear about alllll their new styles this fall! Today I'm going to be sharing a detailed review and packing video on one of my personal favorites, the BRITTANY. I have it to share in the gorgeous Old English leather but this style is coming in a few other leather options as well.
You can shop this new style and all things Lily Jade HERE.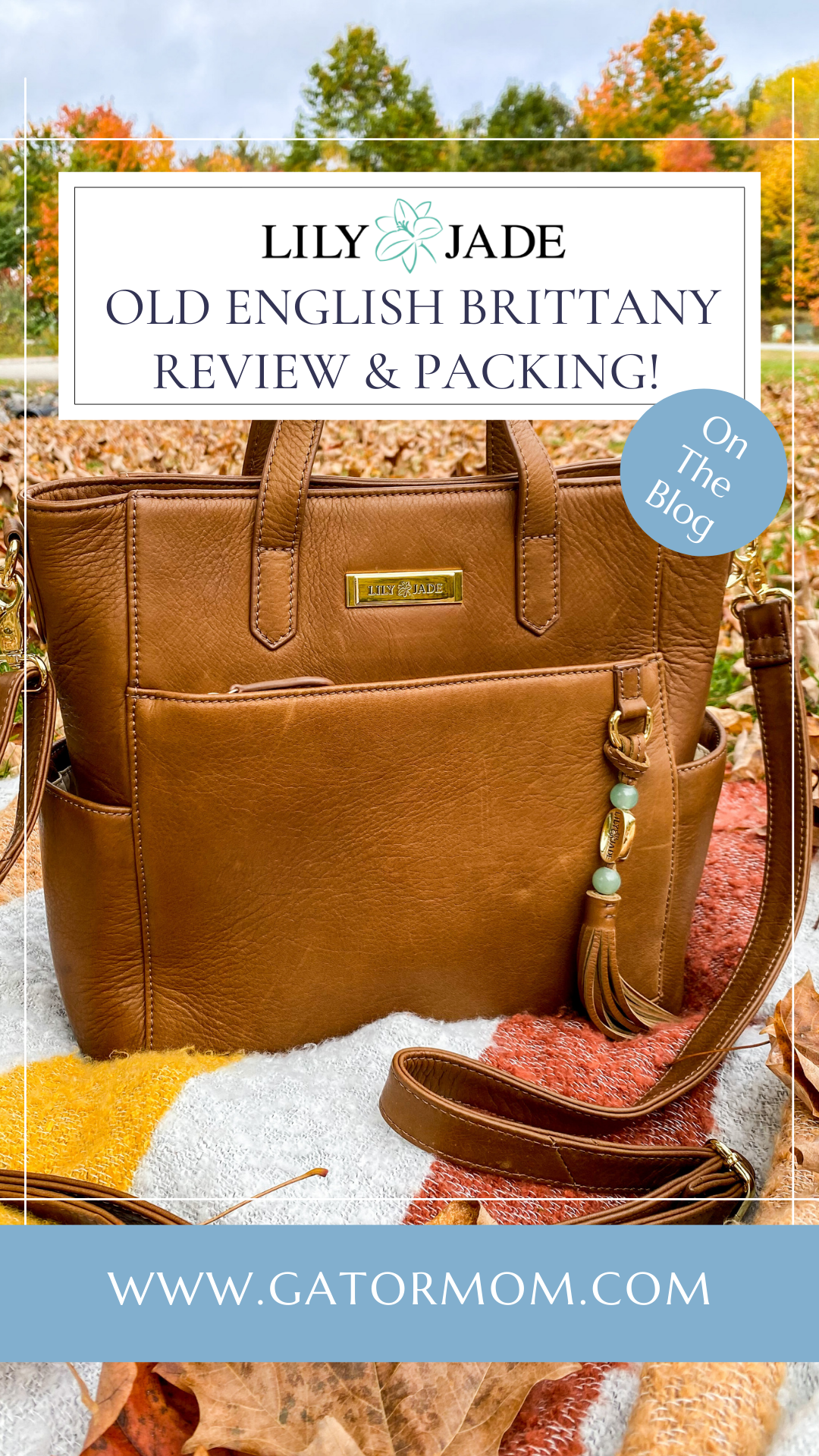 Below are links to items in today's YouTube review: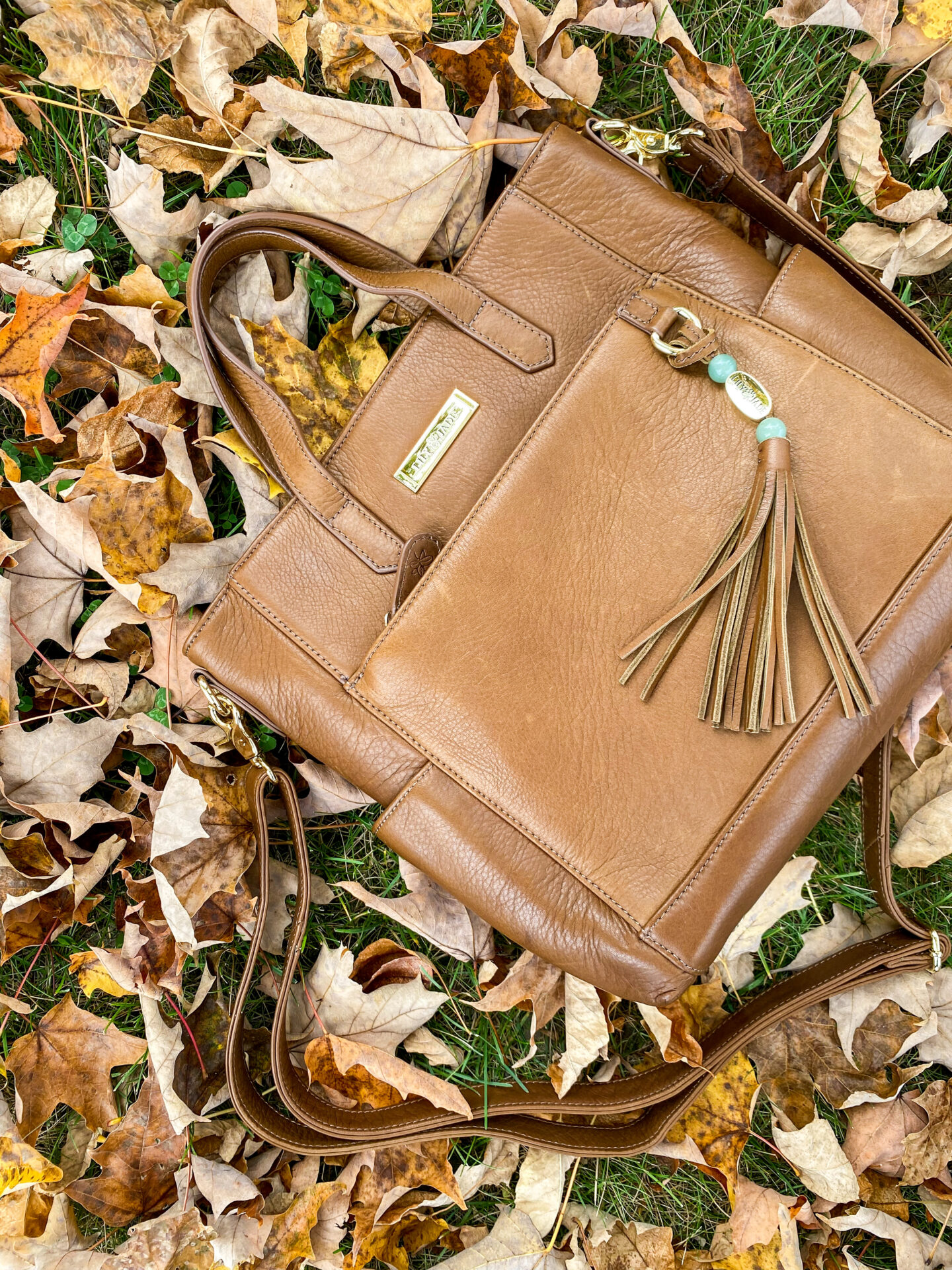 Alright, I think that does it for today's blog post! Feel free to reach out should you have any questions…always happy to help! If you need a quick link to something I mentioned on any of my social channels, check the "shop my favs" tab here on the blog. I always have that updated with my latest links and discount codes.
Have the BEST day!
Ashley 🙂