This review has been a long time coming! One of the most requested brands to try and review from over the years has been BOGG! Have I tried the famous Bogg beach bag? What do I think of the style and quality? Do I prefer the original over the baby bogg size? Soooooo many questions that I'm going to be covering over on YouTube today!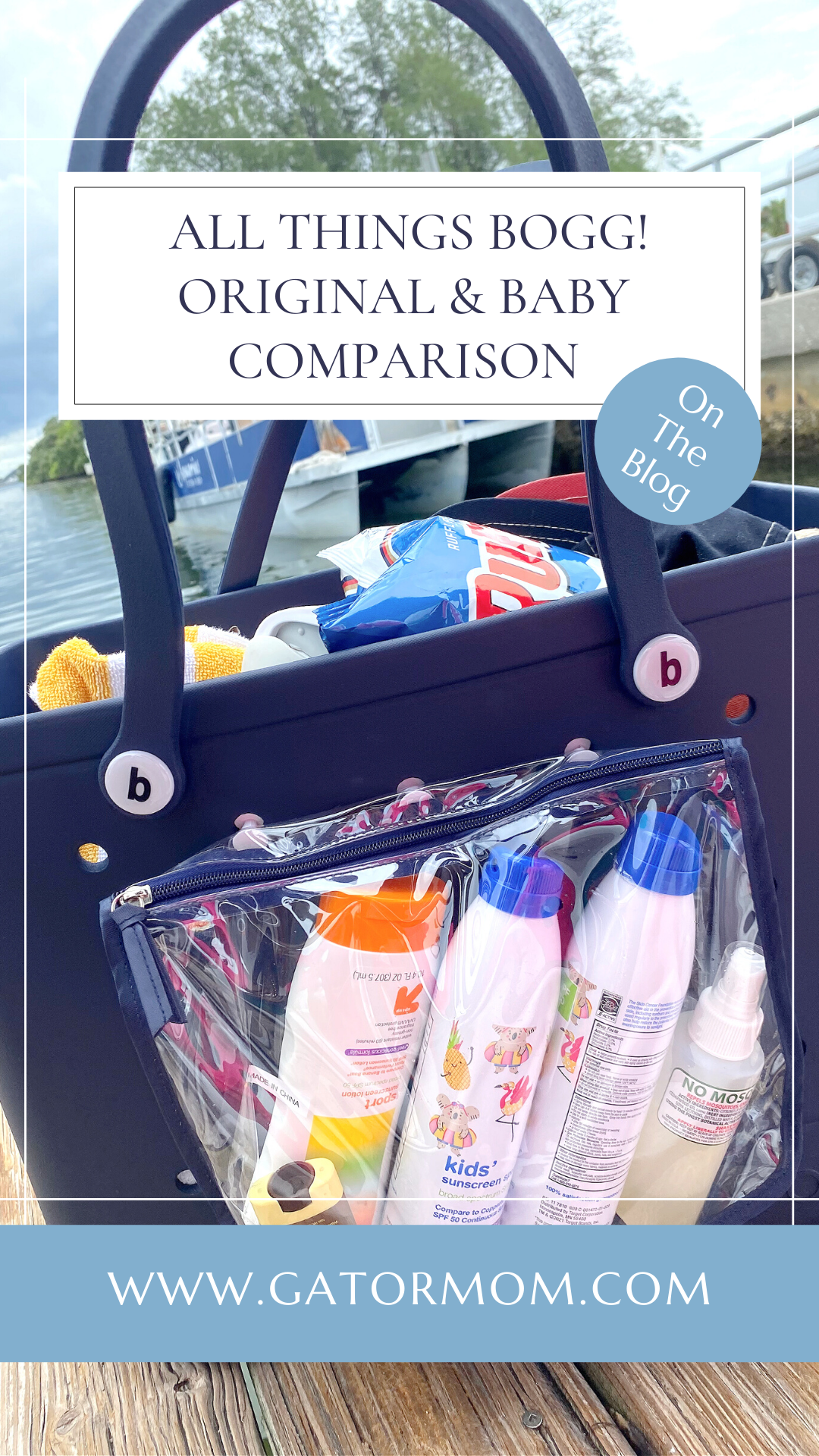 Links to items mentioned in today's video:
I think that does it for today's blog post! Looking for something I've previously mentioned but can't find the link? Try HERE! As always, feel free to reach out if can help! Thanks visiting the blog!
Have the BEST day!
Ashley 🙂