I'll be honest, when I first bought this Thirty-One Day Away backpack, I didn't think it was going to be one of my favorite sports/summer backpacks! It's super lightweight and packs a ton. I'm also LOVING the color blocking patterns and colors that Thirty-One has throughout this catalog. There's so many different accessories and pouches that make organizing this backpack super easy!
If I was a betting woman, I would bet that these travel pouches will be one of my top sellers of ANYTHING I share this summer. They come in a few different patterns and really functional! I especially love the large clear pouch for snacks, toys, diapers/change of clothes, pool stuff, sunscreen, goggles and so much more! Shop these Travel Pouches HERE.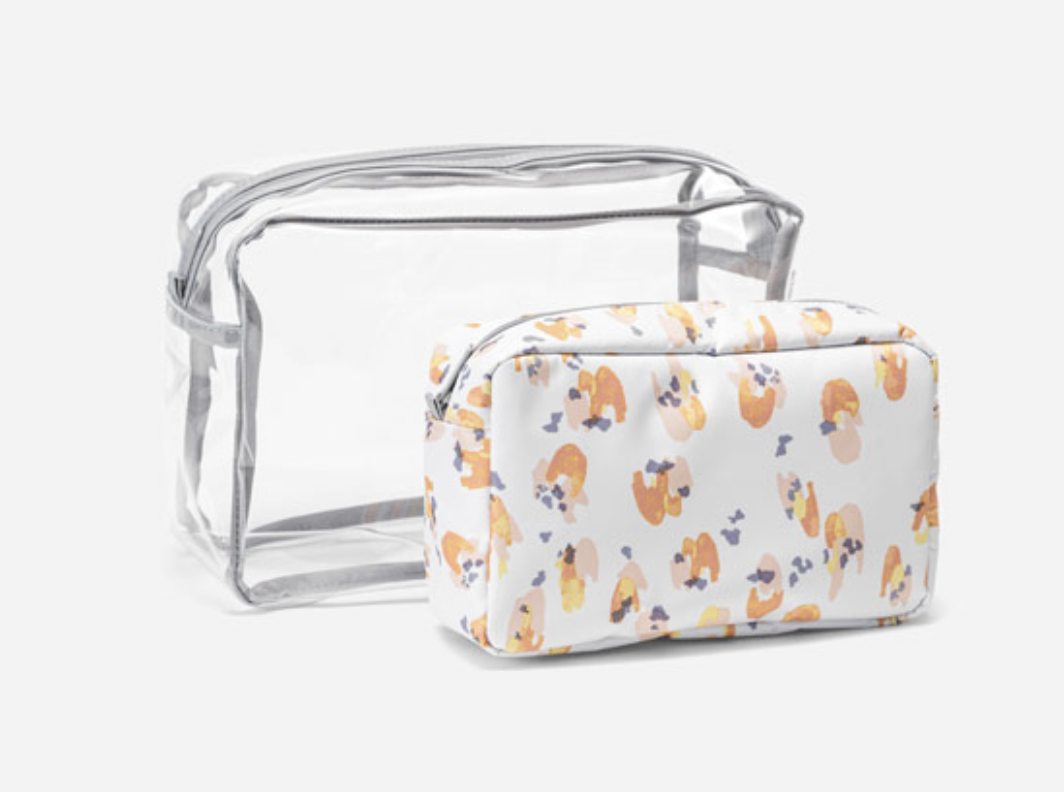 The Day Away Backpack comes in two fun color block options! Shop this backpack HERE.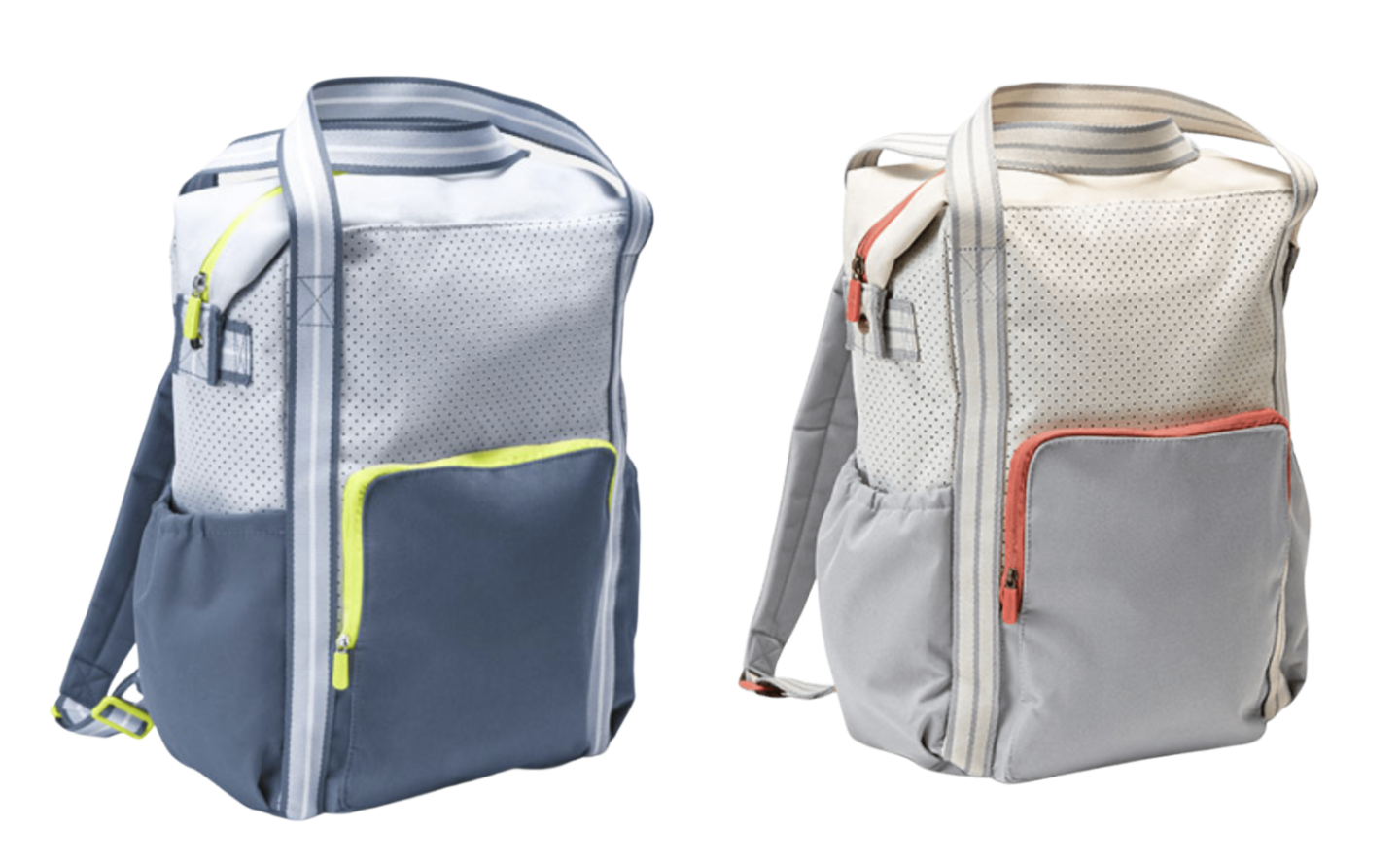 Links to Shop others items I have packed inside:
Alright, I think that does it for today's post! I sure hope it was helpful! I would love to know what items you always pack in your summer or sports bag below. Looking for an item mentioned today or in one of my videos…need a coupon code…try HERE. As always, if you have any questions, reach out! I'm happy to help!
Have the BEST day!
Ashley 🙂